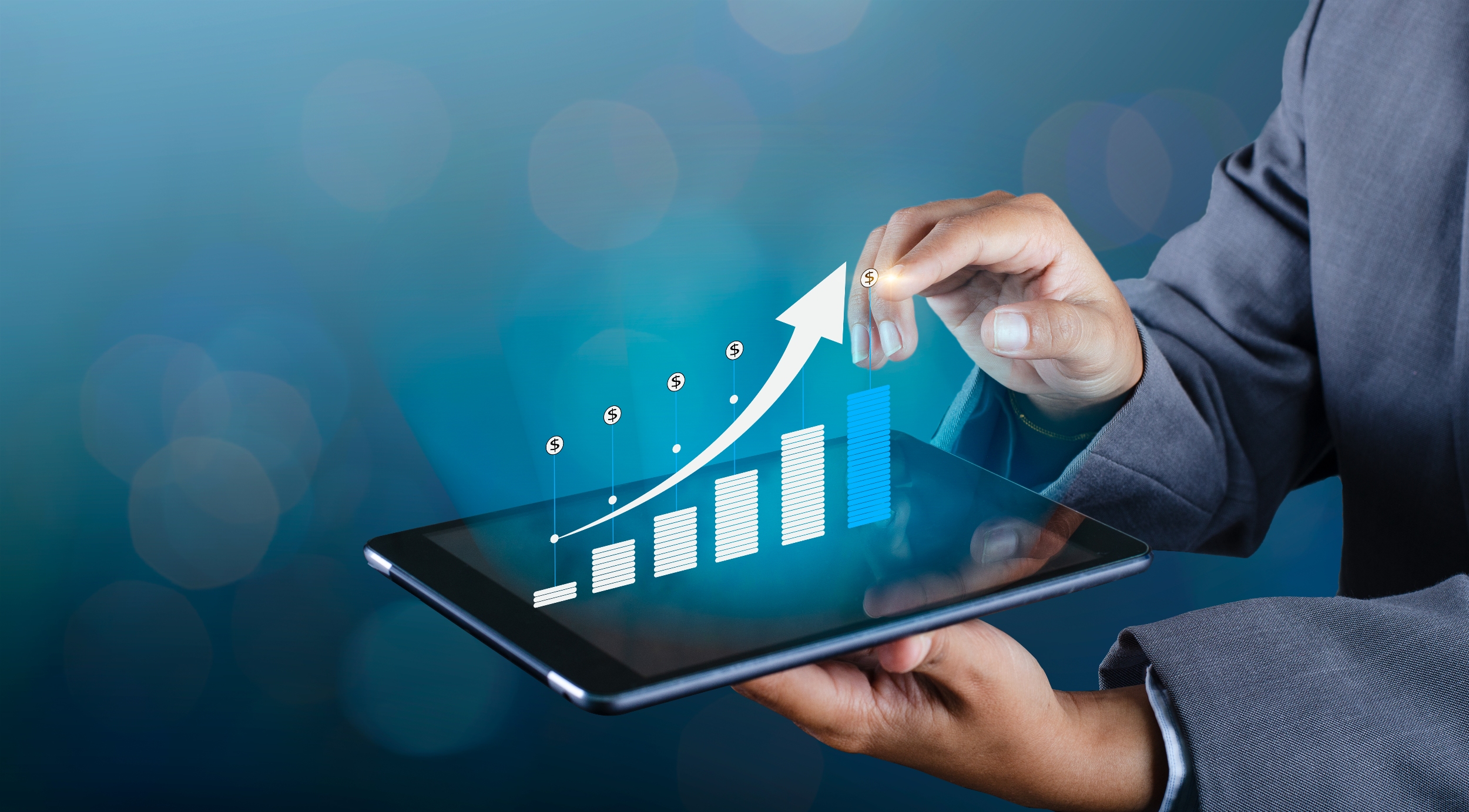 Pictures and backgrounds of management and business

Business and management pictures
Implementation writing on images It contains a wide range of different classifications of images and backgrounds that you can use to create attractive image designs and write on them with distinctive fonts in Arabic or English.
Within the Photo Writing program there is a distinct and unique set of backgrounds and images of management and business, this category of backgrounds is characterized by a practical character that enables you to use it in various practical fields
Marketing
Administration
Accounting
Planning and development
HR
And various other fields.
You can also use these pictures in Design wallpapers and photos Variety for your own project or in your field of work, and you can also use it to prepare a presentation.
Download the app now and start making new and creative photo designs