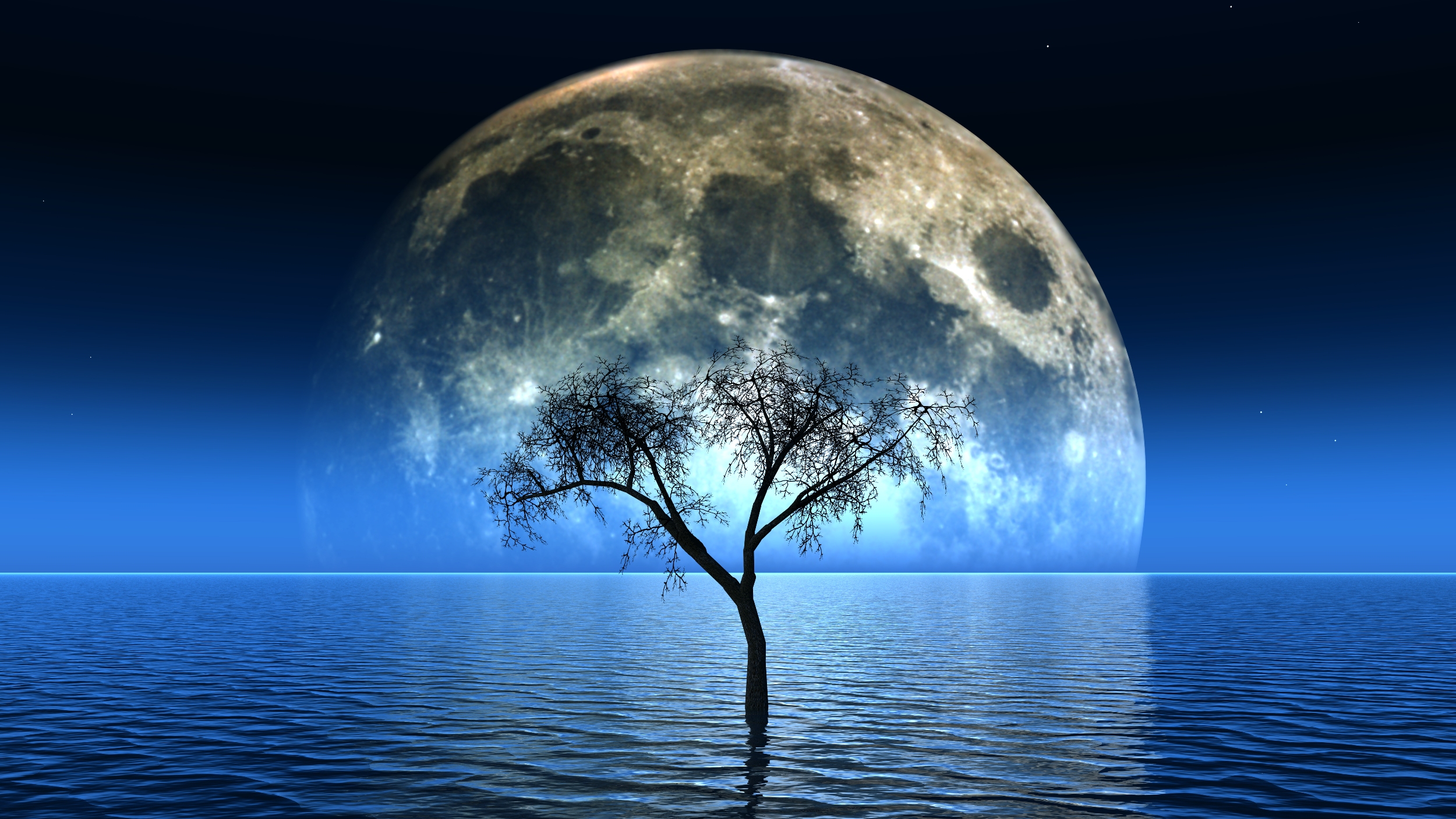 Pictures and backgrounds of the moon and stars


A new and attractive group of romantic pictures has been added to the program writing on images They are pictures and backgrounds of the moon and stars.
The images show the reflection of moonlight between trees and on the water, as well as the different phases of the full moon, which gives the images more beauty and sophistication.
You can write the thinnest and fresher words on the picture through a program to write on the pictures and share them with family, friends and loved ones or on various social media.
The program also contains writing pictures on a group of Ready texts Such as poems, quotes and romantic phrases, you can choose your favorite text and add it directly to the image to create a fast and attractive design.
Download the program now and enjoy all these benefits