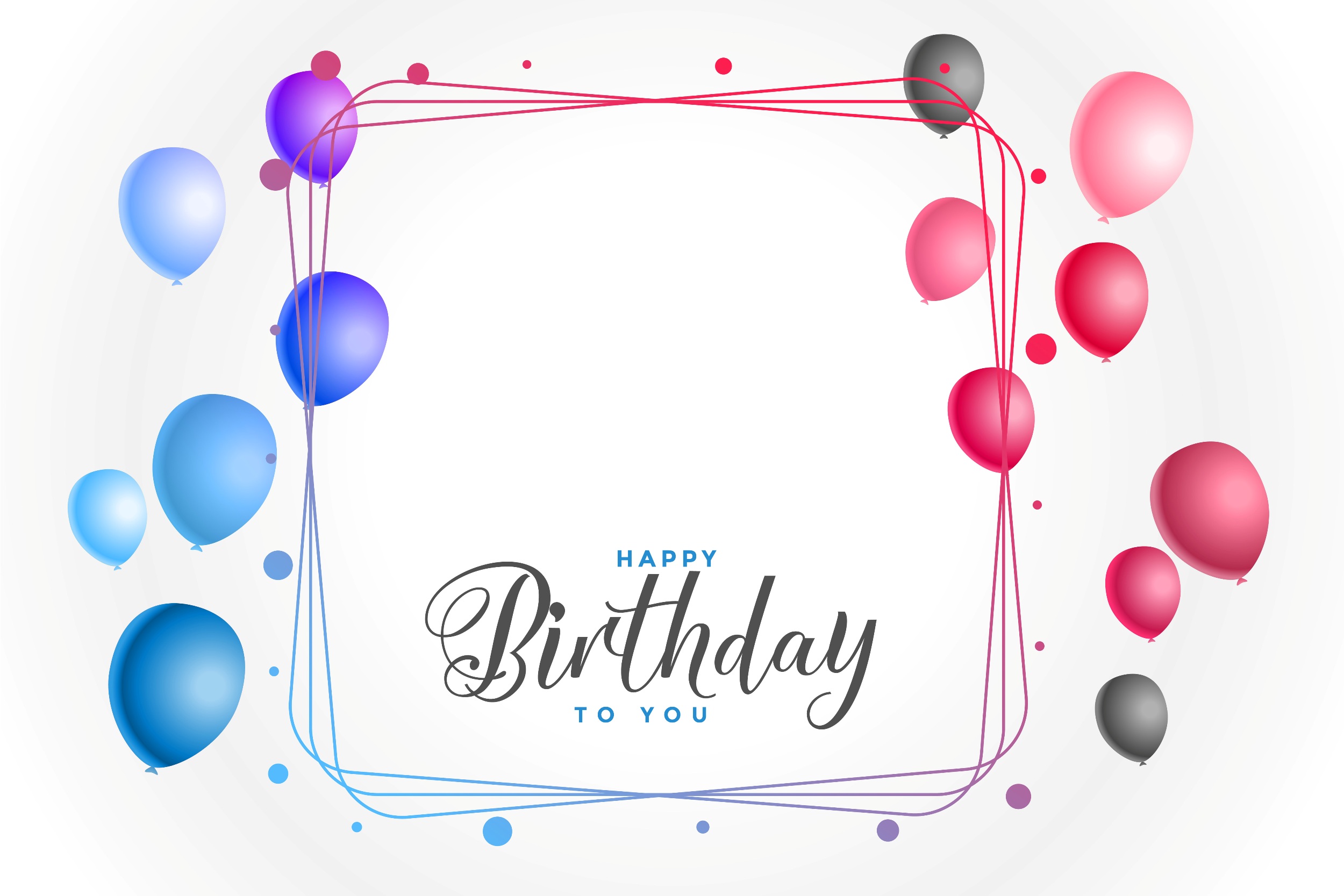 Birthday wallpapers and images
Congratulations on birthdays
Design greeting and greeting cards now through an application writing on images, Choose the picture you like from among a group of different and distinctive pictures for birthdays and greeting cards, and then write the congratulatory phrases and the warmest wishes in Arabic or English. As the program contains a set of different fonts in Arabic and English.
Also, a group of stickers has been recently added within the photo writing program to add more beauty to the design of pictures. You can add the stickers of your choice inside the design as there is a large collection of birthday stickers.
You can also add a poster with the name of the owner of the occasion inside the design to make it more special and distinct, then color the poster
In many different shapes and colors. All of these features make it Image design And greeting cards more distinctive and beautiful.
Download the application now and design greeting cards for family and friends and share them through various social media.