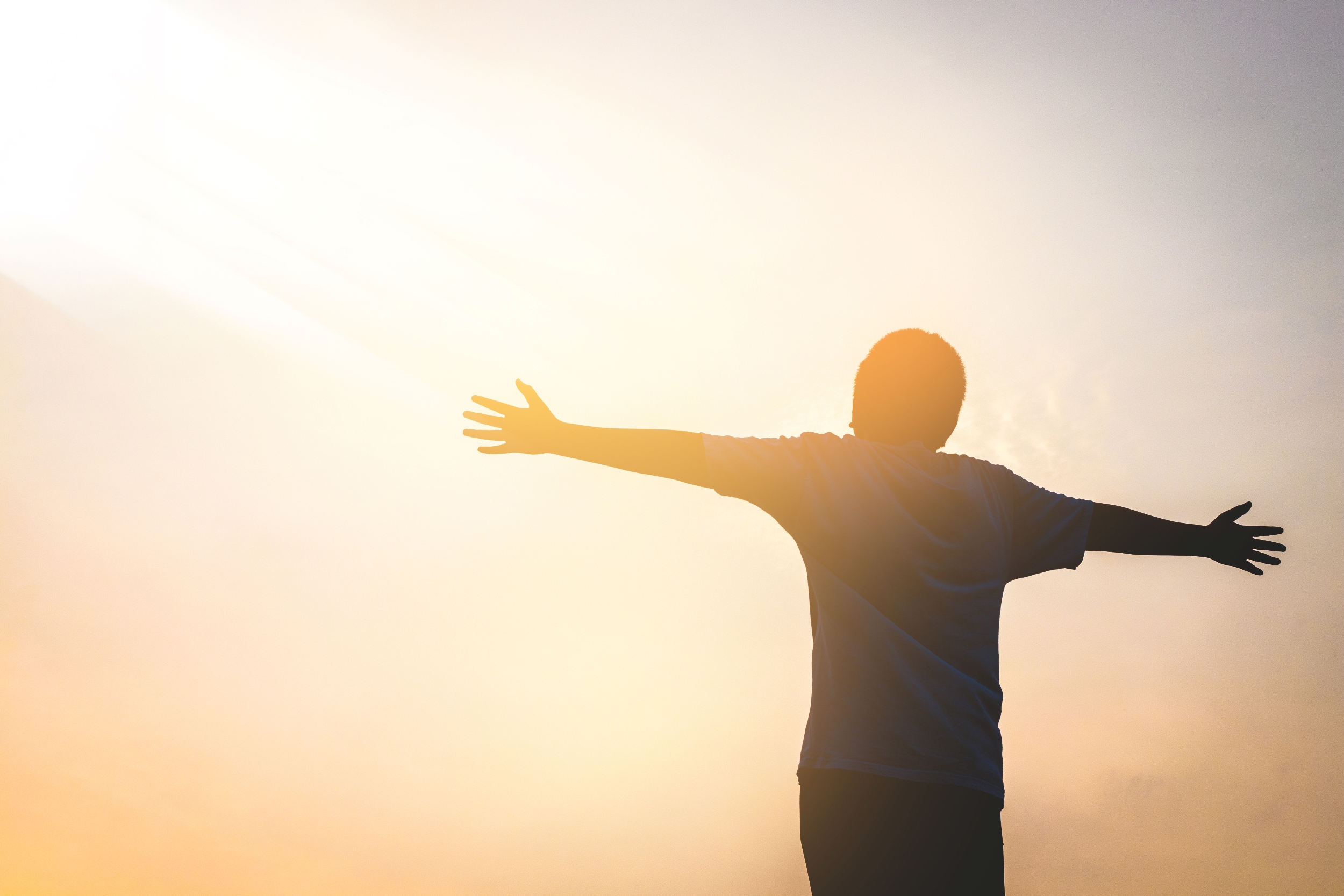 People Shadows wallpapers and images
People Shadows Pictures
A new and distinctive group has been added inside Photo writing program Under the category People Shadow pictures, this category contains attractive and inspiring images.
Bestow this Plus, our advanced editing features let you customize everything from line spacing to font size and color More beauty and glamor for any design. As you can use these backgrounds to write romantic phrases, motivational words or poems, and you can send pictures to anyone or share them through social media directly through the program.
You can also add a variety of stickers inside the design as the program also includes a large variety of stickers in different shapes, and updates are made to them and more are added constantly.
You can write on the image in Arabic or English and choose your preferred font.
We are always pleased to provide you with more support and development for a photo writing program to meet all your needs.
Download the program now and share it with your friends